Vibration Sensors
24/7 Protection. Exceptional Savings. No Annual Contracts
We are specialized dealers in Vibration Sensors. Our supply chain delivers to both retail & home users. They can be used in both
private and public places.
Advanced detection
Hatari offers all types of tools to keep you vigilant. Our comprehensive range of vibration
sensors are designed to provide maximum security from theft, intrusions, and damages.
They can be fitted on motor vehicles, safety boxes, treasury doors, windows, etc.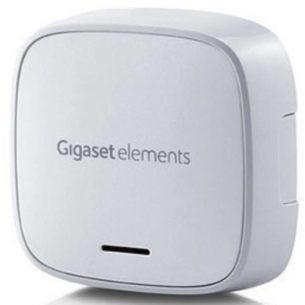 Accuracy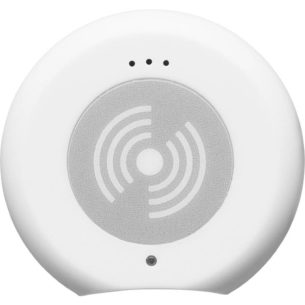 Customizable
We offer state-of-the-art vibration sensors that detect vibrations of the surface on which they are mounted. They set off an alarm when those objects are accessed without authority.
Our vibration sensors are customizable as one can easily configure their sensitivity settings with ease. Featuring a long-lasting battery life and a compact structure, our vibration sensors are easily camouflaged and are constantly on the vigil.
Call us at any time
We will deliver & install them instantly