Glass-Break Sensor
24/7 Protection. Exceptional Savings. No Annual Contracts
We are specialized dealers in Glass-Break Sensor. We supply sensors that are highly sensitive to all types of glass breaks, our glass-break sensors provide maximum
security to homes, offices and commercial stores. They are easy to install, cover
a wide range and do not deter the aesthetics of your interiors.
Advanced detection
We offer both wired and wireless glass-break sensors. The wireless sensors operate on replaceable batteries. When the battery is nearing discharge limit and needs to be changed, the system alerts you with a notification.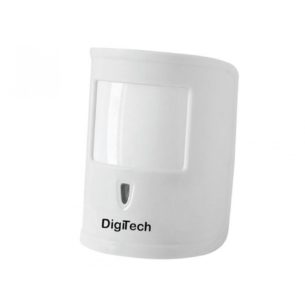 Accuracy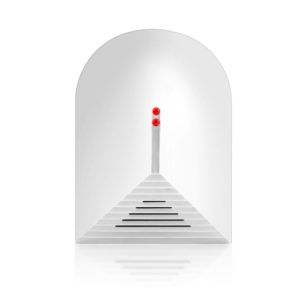 Effective Monitoring
These glass-break sensors constantly monitor the vibrations and noises exhibited from glass to ensure they are within the permissible limits. If the vibrations exceed the threshold, they are analyzed by the device circuitry. Engineered to add an extra layer of security, these glass-break sensors can be installed near glass doors and windows to detect break-ins.
Call us at any time
We will deliver them instantly