PIR Detectors
24/7 Protection. Exceptional Savings. No Annual Contracts
We are specialized dealers in Passive Infrared (PIR) detectors . We supply detectors that are compact and difficult to spot and hence blend-in with the surroundings.
Advanced detection
Our advanced Passive Infrared (PIR) detectors measure emitted infrared rays (body heat) to detect motion within the sensor range. They are compact, easy-to-use, cost-effective and consume less power. These PIR detectors can be integrated with appliances and gadgets at homes and offices for comprehensive security.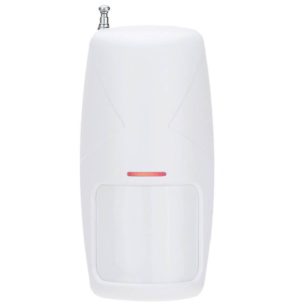 Accuracy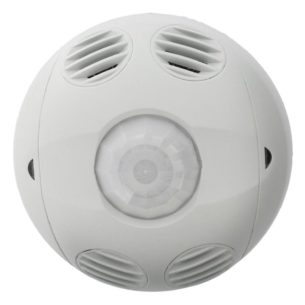 Robust security
Our Passive Infrared (PIR) detectors feature digital signal processing and four dual element sensors that offer faster performance. They produce long-range narrow beams that ensure high efficiency. The detectors come in an easy-to-install wall mount model. They also come with dual tamper detection and ultra-low power management, offering robust security.
Our PIR detectors are extremely sensitive and detect any thermal change in contrast to a stationary background. They are coupled with cameras & are an impenetrable mode of security, as PIR detectors can spot the movement and cameras can then focus on it for enhanced supervision.
We offer the following types of PIR sensors:
Photovoltaic PIR sensors
Extrinsic type PIR sensors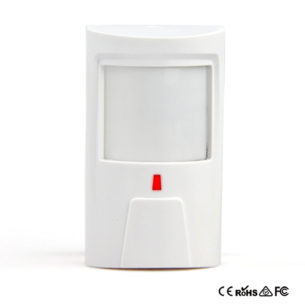 Heat detection
Call us at any time
We will deliver and install them instantly.