Hand-held Metal Detectors
24/7 Protection. Exceptional Savings. No Annual Contracts
We are specialized dealers in metal detectors. Our supply chain delivers to both retail & home users. They can be used in law enforcement operations & both
private and public places.
Advanced detection
Our hand-held metal detectors offer superior sensitivity and accuracy, detecting pistols,
foil-wrapped drugs, razor blades, etc. from within a few inches. We offer scanners with
silent vibration or alarm detection systems as per your requirements.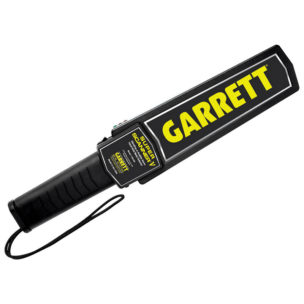 Accuracy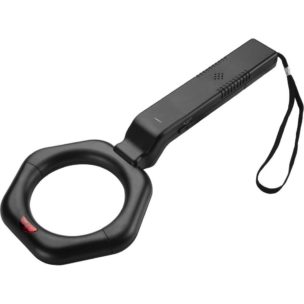 Effective Monitoring
The detectors are self-calibrating and rugged, so periodic calibrations are not required. They also offer wide scanning surfaces for thorough scanning. With our hand-held metal detectors, you can instantly spot ferrous, non-ferrous and stainless steel weapons and contraband.
Call us at any time
We will deliver them instantly