Luggage Scanners
We are dealers in adaptive x-ray luggage scanners with high sensitivity to hazardous organic and inorganic contents like weapons, explosives, narcotics, etc. Our luggage scanners leverage advanced x-ray technology to offer high resolution and superior detection. They are easy to install and operate, and function at an enhanced speed for efficient baggage throughput and accuracy. The high-resolution views allow real-time evaluation.
In addition, their compact and silent design ensures that they do not take up much space, while meeting the demands of high security. We also offer scanners that can be integrated with network for streamlined management.
Our scanners find application across a wide range of areas, such as Airports and Seaports, Automotive Servicing, Car Parks, Commercial Buildings, Courts, Custom Checkpoints, Defense Establishments, Embassies and Consulates, Government Buildings, Hotels Oil, Gas, Petroleum Plants and Refineries. We supply them country-wide.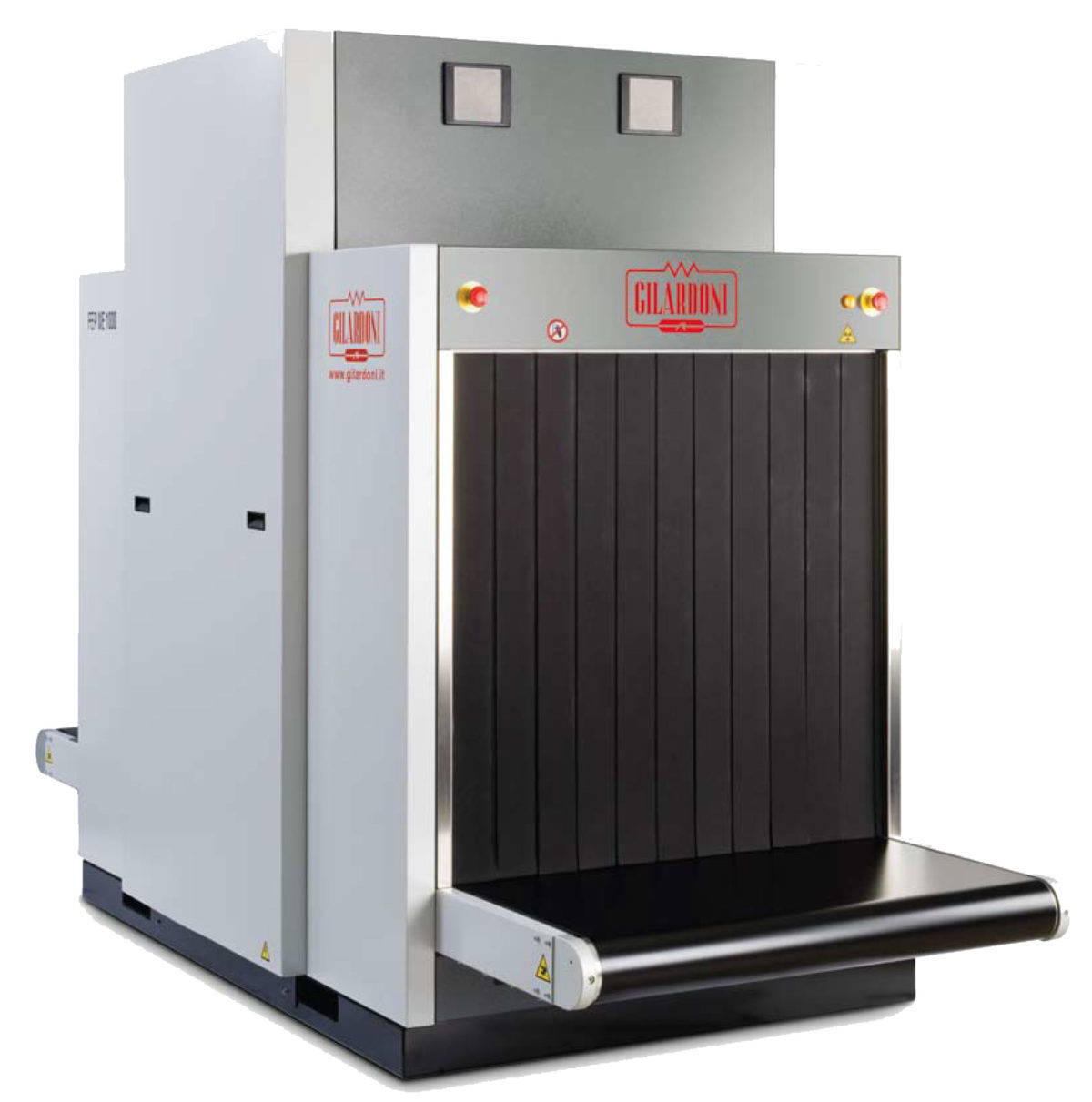 Call us at any time
We will deliver them instantly