Pass-Through Metal Detectors
24/7 Protection. Exceptional Savings. No Annual Contracts
We are specialized suppliers & dealers of pass-through metal detectors. They are highly sensitive and easily detect both ferrous
and non-ferrous metals, enabling comprehensive security. These proven security
systems are successfully utilized in high-security areas like customs, factories, malls, etc.
Non-compromising security
Pass-through metal detectors from Hatari Security have an established track record of high accuracy, and adhere to international standards and regulations. These metal detectors feature maximum target discrimination and instant recovery, while offering maximum throughput and high performance, without compromising security.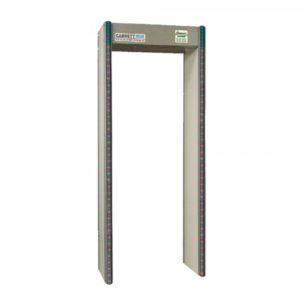 Sensitive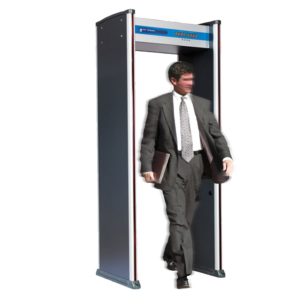 Effective Monitoring
Our pass-through metal detectors come equipped with multiple pinpoint zones for superior target analysis on three sides of the body – left, center and right. This ensures accurate detection and consistency in performance.
Call us at any time
We will deliver & install them instantly