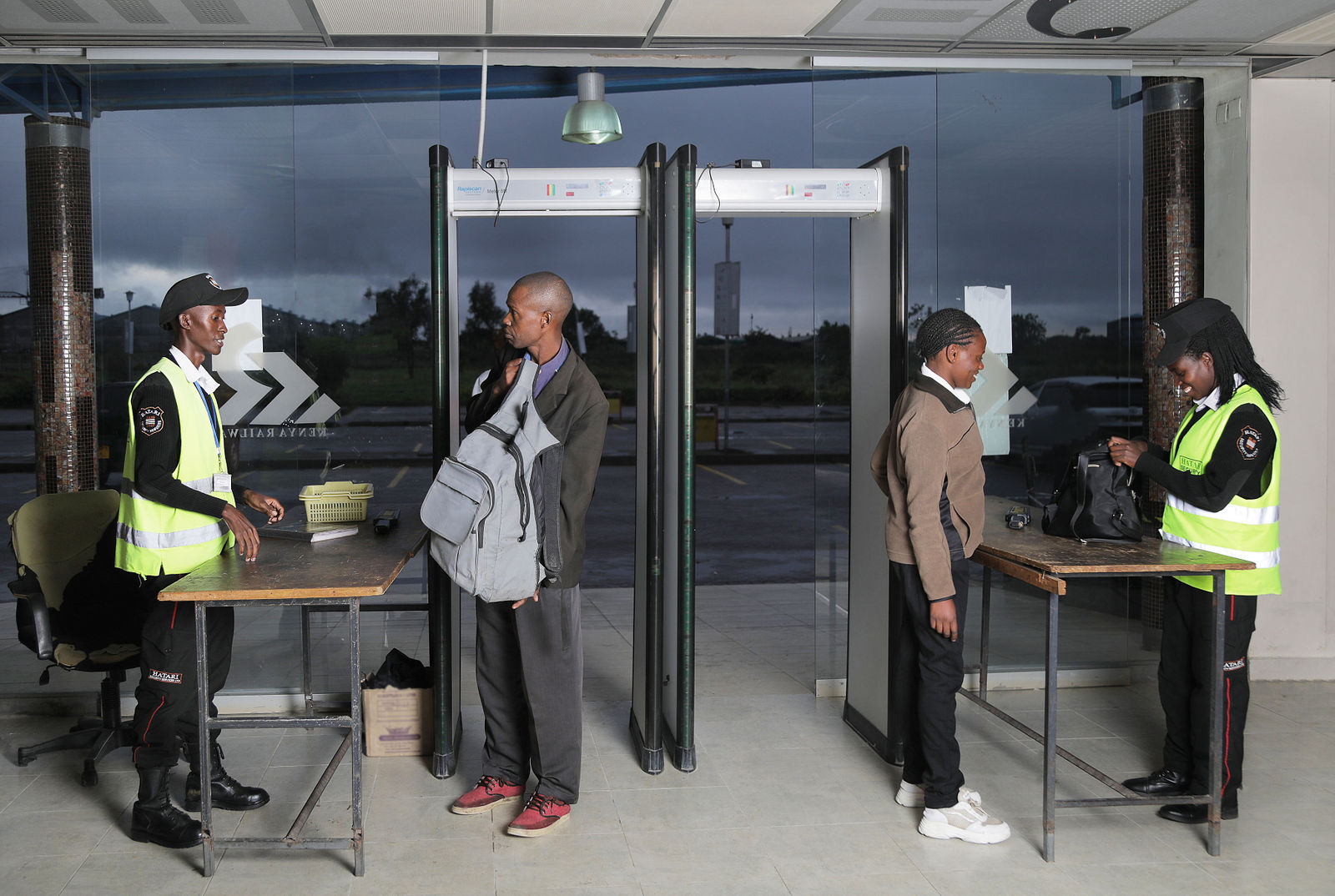 Mission
To provide security services that meet utmost international standards
and satisfy our stakeholders in their diverse and dynamic needs in
product, quality, reliability, range, accountability and responsibility
through commitment to integrity and excellence by a highly motivated,
skilled and professional team.
Vision
To be the leading security and security support service provider in a
wide range of security services to corporate clients and
individual clients within Kenya and in the East African region.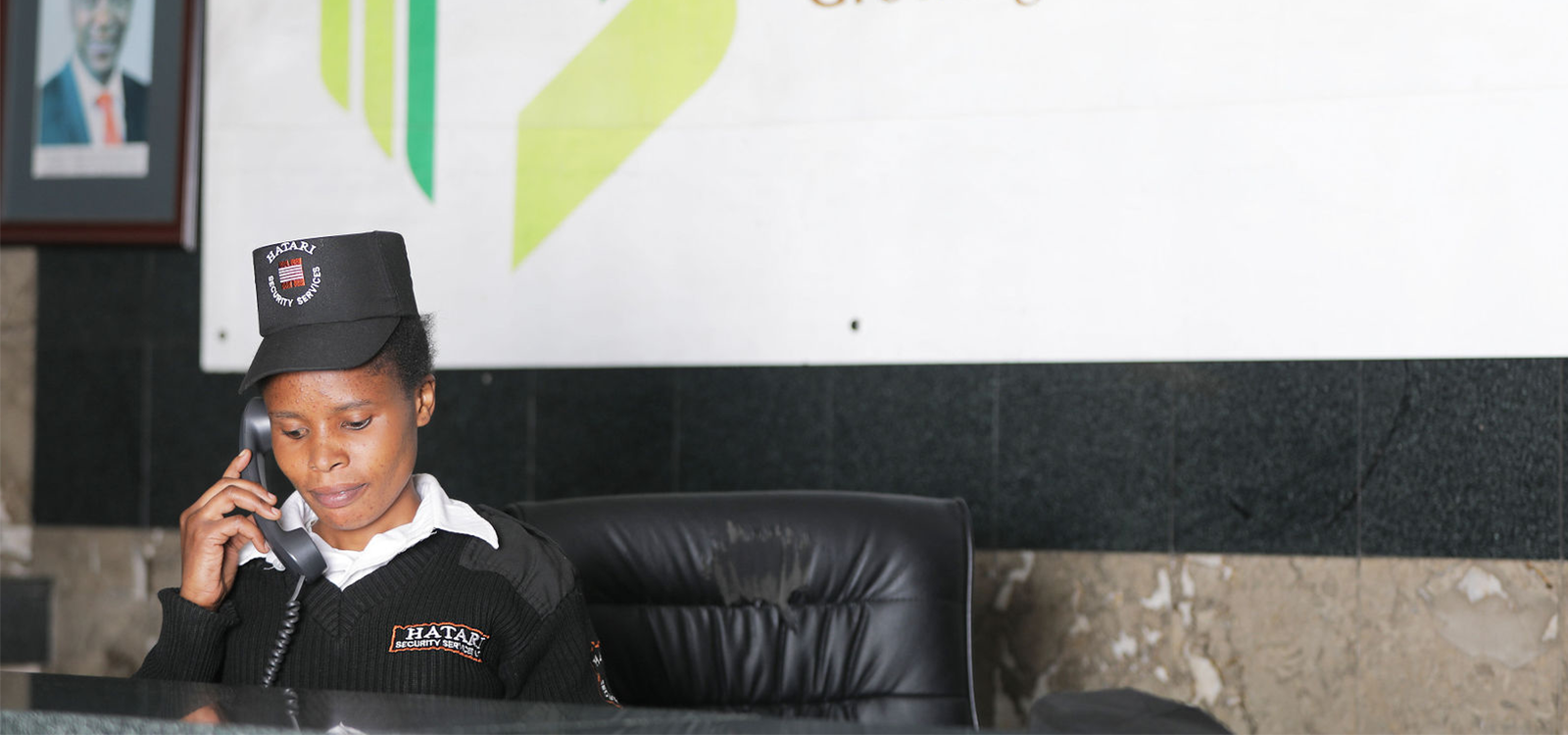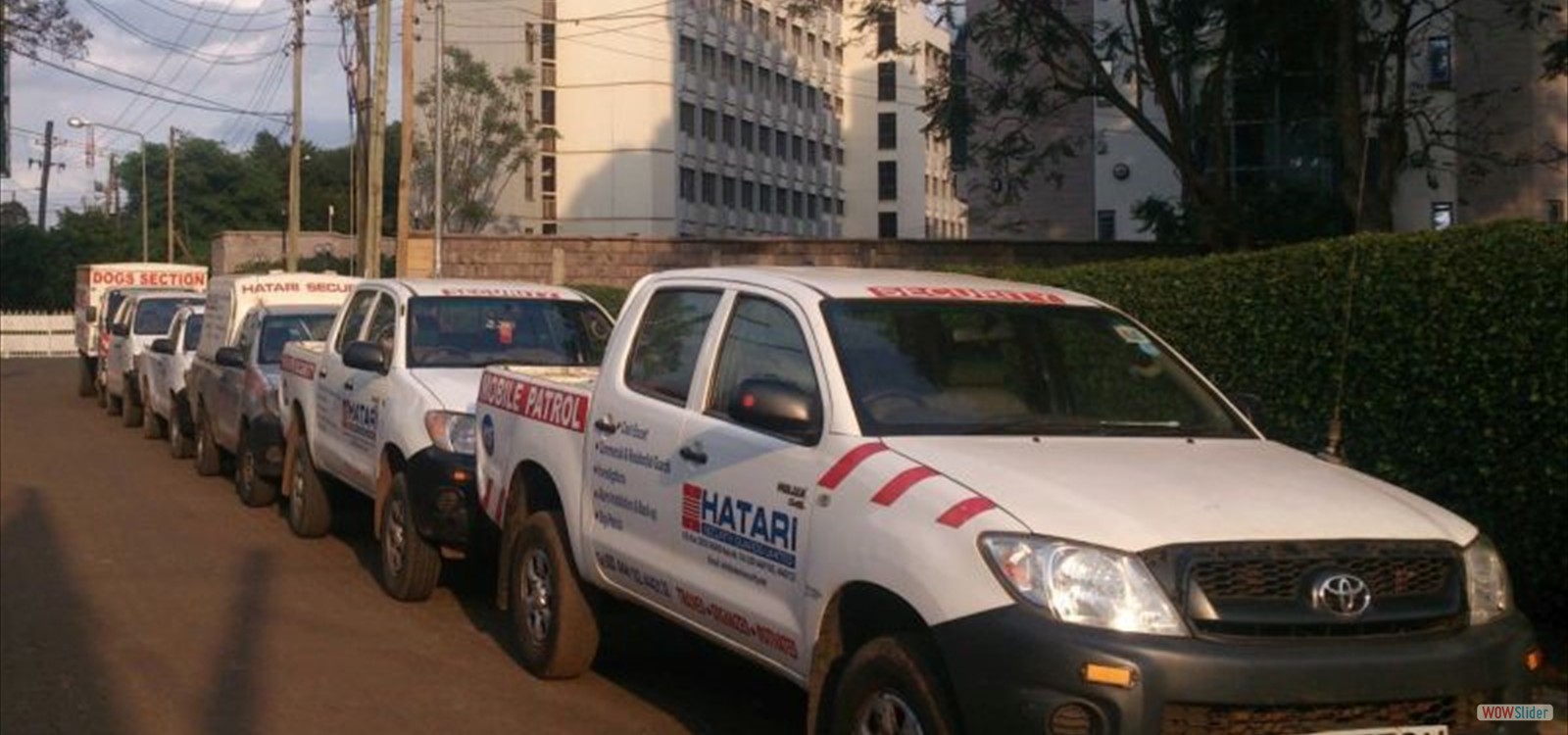 Values
● PERFORMANCE & EMPOWERMENT
● HONESTY & INTEGRITY
● TEAM WORK & DIVERSITY
History
Hatari Security Services Ltd was founded in 1985 and incorporated under
the company act (cap 486) in 1994. It has been in service for over 30 years
and has grown to its current state capable of providing high standards of
security services.