Under Vehicle Scanning Systems
We deal in a wide range of advanced under vehicle scanners that offer clear view of vehicles' underside in real time, ensuring maximum security. Reliable and efficient, these scanners are designed for extensive use at highly sensitive areas to detect potential threats such as bombs, arms, contraband, drugs, etc.
Powered by sophisticated technology, the under vehicle scanning system allows you to record the underside of the vehicle at high resolution, with the option to zoom. In order to provide a comprehensive scan, the system adjusts automatically to the dimensions of the chassis. The footage is displayed in real time to the operator's monitor, allowing your staff to zoom in on any suspicious objects, enabling faster and more detailed inspection.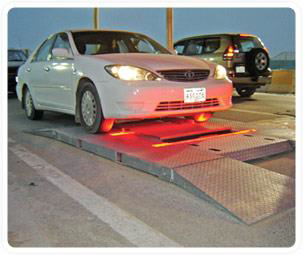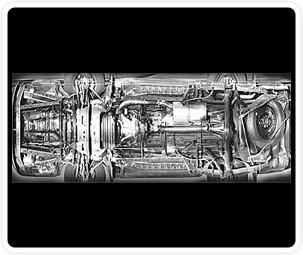 The scans are stored in a database, along with license plate, image of front of vehicle, as well as other customized information. When the same vehicle is encountered again after the first scan, the system provides an option of automatically matching the current scan with the saved scans. The system also alerts you if differences between the scans are found. The compact size and shape of the scanning system allows it to be installed in or on the surface of the road. We also offer a mobile system of the scanner. We supply them country-wide.
Call us at any time
We will deliver them instantly