Gas Leak Detection Sensor
24/7 Protection. Exceptional Savings. No Annual Contracts
We are specialized dealers in Gas Leak Detection Sensor. Our supply chain delivers to both retail & home users. They can be used in private and public places.
Advanced detection
Gas leakage can have hazardous consequences in certain facilities. Even in a regular setting, gas leaks have the potential to cause long-lasting damages due to continuous exposure and ability to cause fire. Hatari Security offers robust and sensitive gas-leak detection sensors that raise an audible alarm on identifying potentially hazardous gas leaks.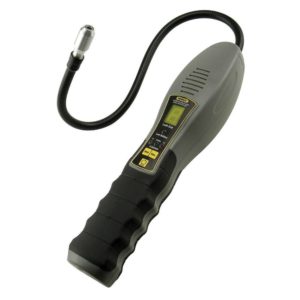 Accuracy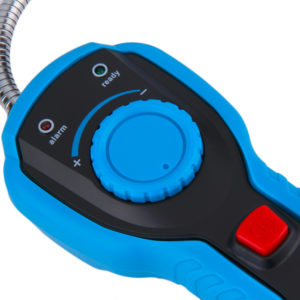 Auto Detection
Our gas leak detection sensors are robust and reliable as they are designed to continuously monitor and cover a wide area. They find applications across various sectors such as industrial plants, refineries, wastewater treatment facilities, vehicles and residential complexes.
Call us at any time
We will deliver them instantly